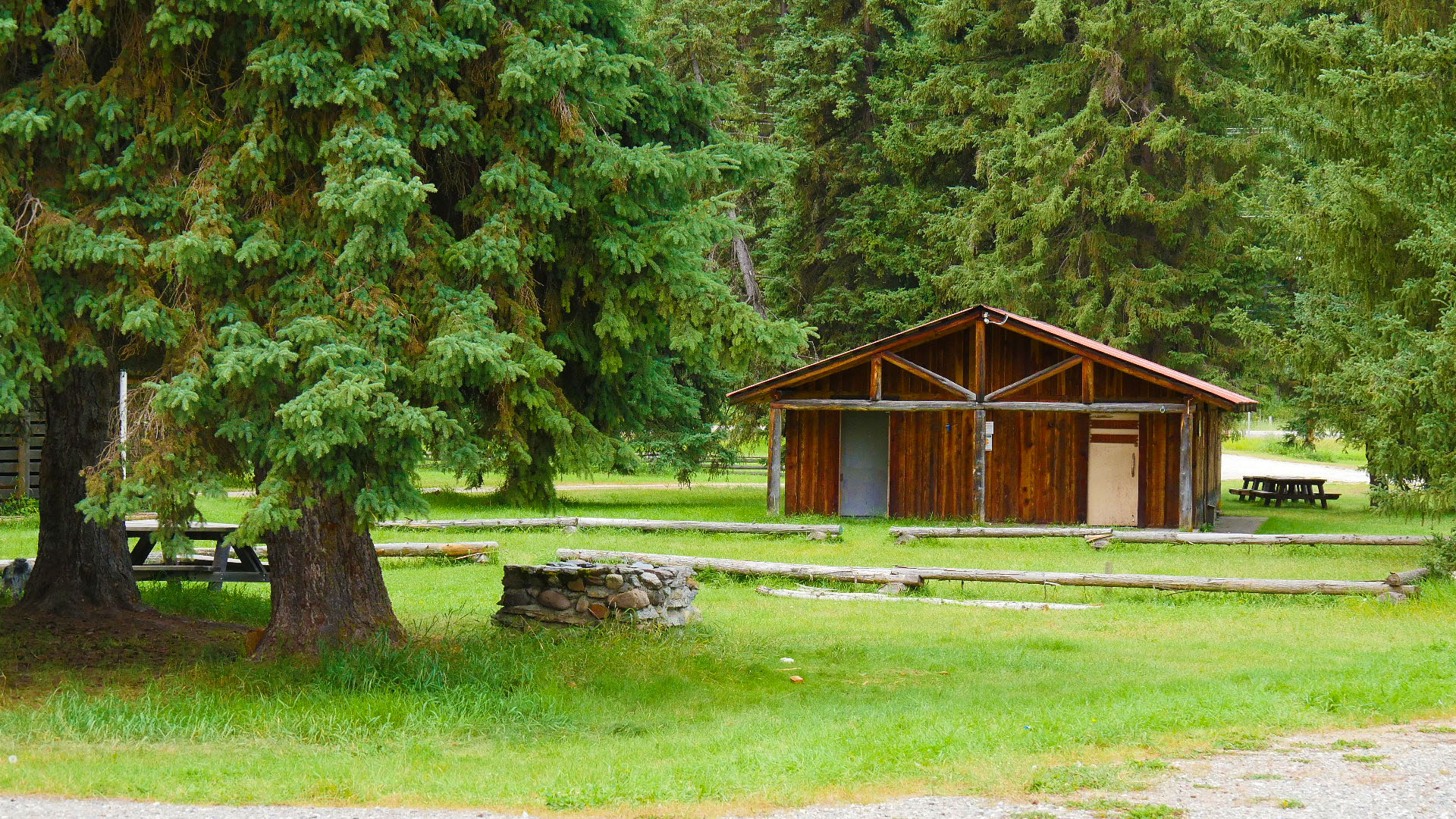 The best-kept camping secret along Highway 97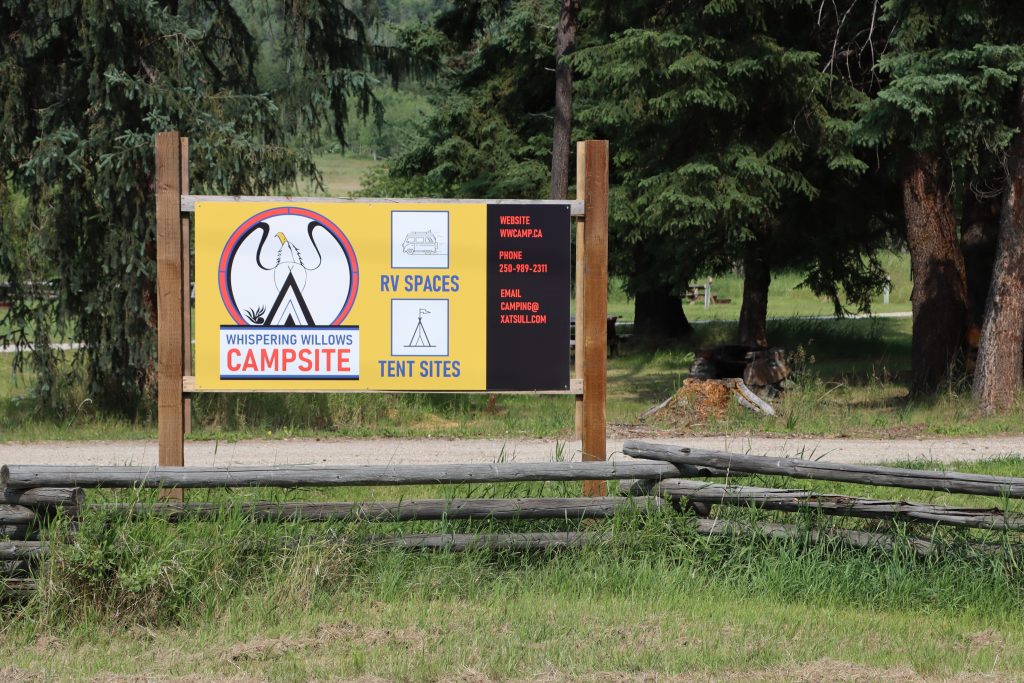 About Whispering Willows Campsite
Welcome to the best-kept camping secret along Highway 97! Whispering Willows is a favourite spot for many travellers visiting the Cariboo and Williams Lake area. Boasting private campsites, fire pits, picnic tables, beautiful trees and a sparkling creek to cool off in, Whispering Willows welcomes you!
Whether you are looking for an overnight rest area or a longer-term home-away-from-home, we offer both tenting and full-service sites suitable for RVs.
AWESOME place for sure
Darryl Anderson
2020-07-08
We stayed a few years ago and now we are back again. It's a perfect stop over for us on our way down south. Full hook ups. Hot showers. There's a store 5 mins away that has gas, groceries and liquor. My kids were hoping to do a little fishing in the creek again, but the water is high this year. It's affordable and the kids love the gophers. It's right beside the highway, so there is that constant noise but we like it anyways.
Lovely little camp ground
Very nice. We were even welcomed by two soaring eagles.
Nice place for an overnight stop. Hot showers and flush toilets included in price. Highway noise and prefab log cabin construction noise in the morning. Nice and grassy. Nice and cheap. Full hookups or tent sites. Watch out for gopher holes.
Looking to get a hold of us?
We're always happy to hear from you. Whether you have a question or prefer to book by phone or email, we're happy to connect with you in whatever way you prefer.